Breathe Healthy Energgy for Better Living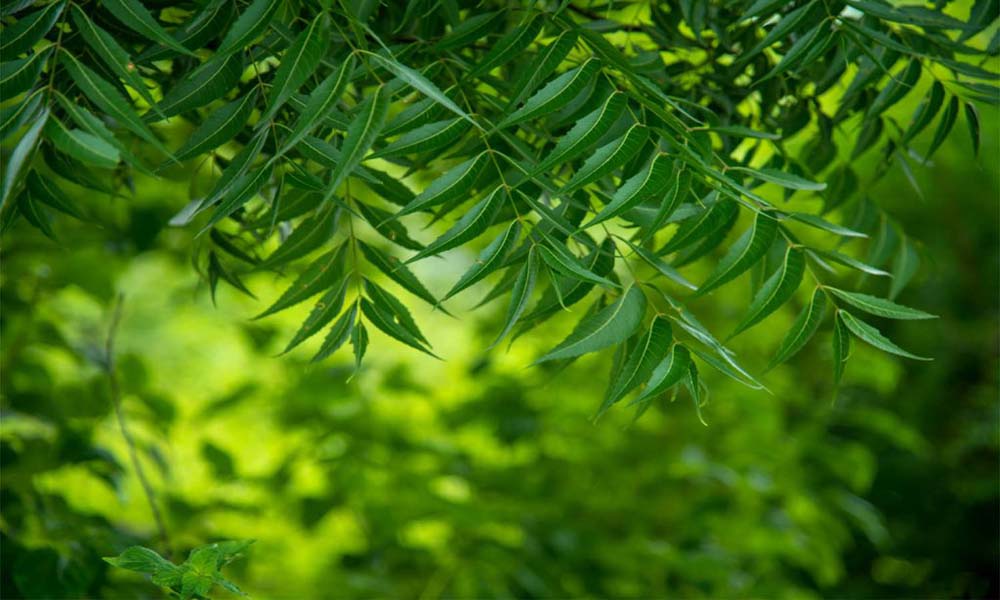 Anusrii Fabricss is born with the passion of incorporating our age-old legacy into our products. A legacy that encourages the use of natural fibers, natural colours and natural medicinal properties in our fabrics. We  add  sparkle to your appearance and also ensures that you glow with multifold health benefits.
Anusrii Fabricss sources eco friendly fabrics and products from rural India for its valued customers. Our young environment friendly company has at the heart of its business mission the dual concept of ensuring skin and health benefits for the user and keeping the earth safe and green. The company is taking long strides in the direction of creating a greener and healthier present and future of a living being.Our brand believes and encourages our Artisans for a better living socio economically with Breathe Healthy Energgy
Organic wearing. Better for you. Better for the planet.
All our products of Sreeyanaa are made of plant fibre blended with cotton under strict environmental conditions. As all the product line of Sreeyanaa cares about Breathe Healthy Energgy, we want you to feel great & lively with our products.