Breathe Healthy Energgy for Better Living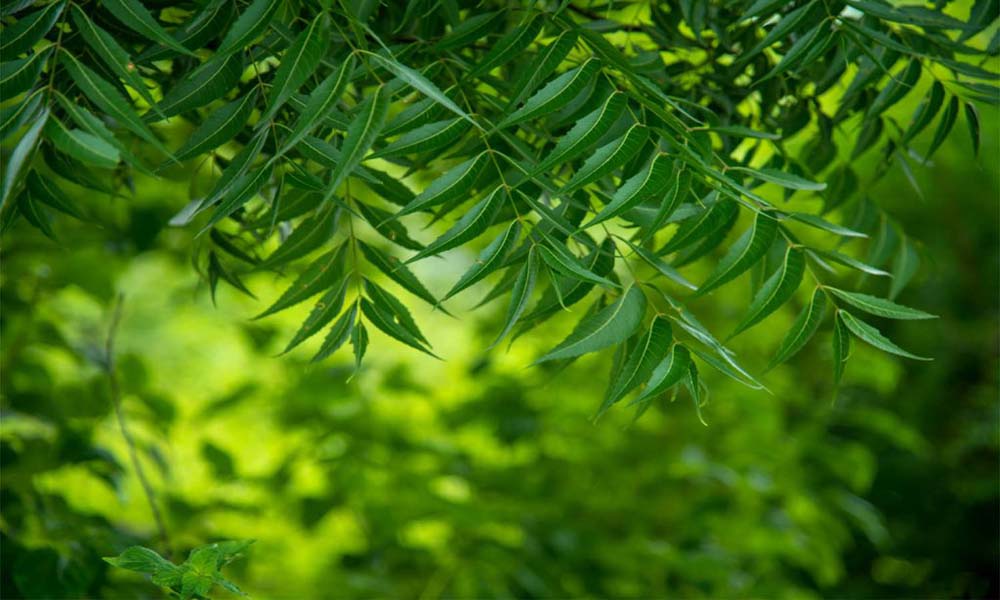 Anuradda Iyer
A visionary who is contributing to a sustainable future through Anusrii Fabricss.
After 15+ years of successful stint in the corporate world, Anuradda was driven by the zeal to integrate social and environmental issues with a business venture.
This spirit of entrepreneurship culminated in the establishment of Anusrii Fabricss.
Organic wearing. Better for you. Better for the planet.
All our products of Sreeyanaa are made of plant fibre blended with cotton under strict environmental conditions. As all the product line of Sreeyanaa cares about Breathe Healthy Energgy, we want you to feel great & lively with our products.