We give you compelling reasons to buy from us for a Better Living- Breathe Healthy Energgy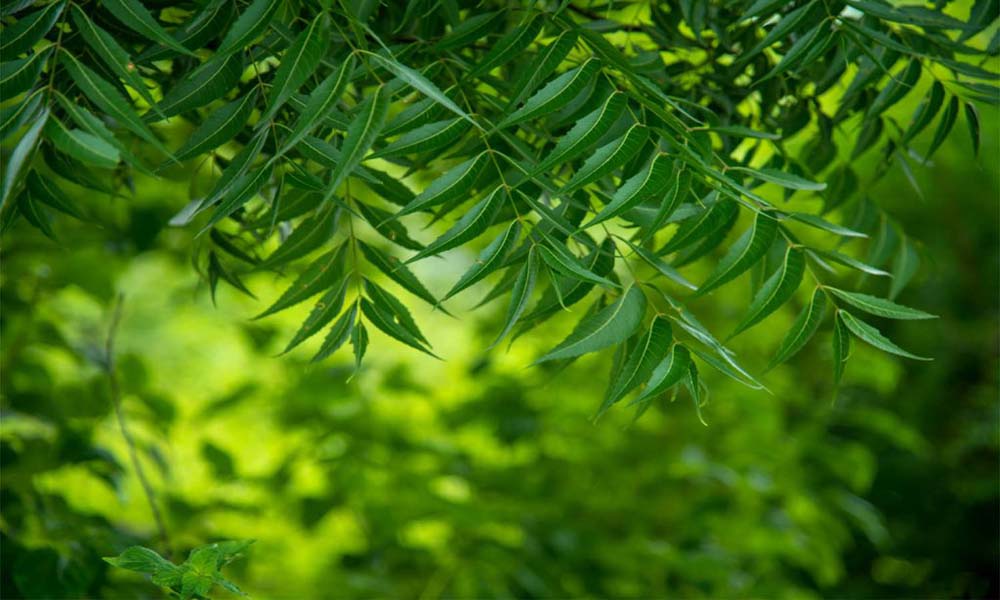 Our products are made from breathable fabric.
Our products help in keeping your skin safe by preventing the occurrence of skin diseases.
Our products are biologically compatible with the Human body therefore reliable in all weather conditions.
Our products are soft and smooth.
Our products are natural absorbent keeping skin dry and moisture free.
Our Products are Antibacterial Antimicrobial skin friendly & treated with silver nano.
Organic wearing. Better for you. Better for the planet.
All our products of Sreeyanaa are made of plant fibre blended with cotton under strict environmental conditions. As all the product line of Sreeyanaa cares about Breathe Healthy Energgy, we want you to feel great & lively with our products.