Breathe Healthy Energgy for Better Living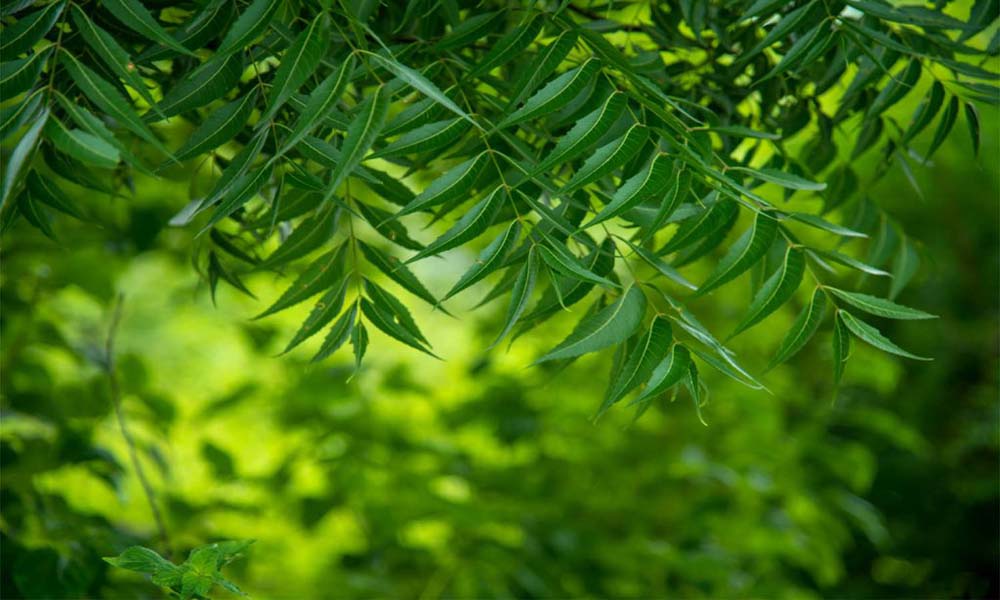 Mission & Vision
Mission – To ensure skin and health benefits for the consumer and keeping the earth safe and green
Vision- The vision of the company is to ensure every living being Breathe Healthy Energgy & provide products that enhance skin and health benefits for its clients while remaining eco-friendly.
Organic wearing. Better for you. Better for the planet.
All our products of Sreeyanaa are made of plant fibre blended with cotton under strict environmental conditions. As all the product line of Sreeyanaa cares about Breathe Healthy Energgy, we want you to feel great & lively with our products.