Sreeyanaa

commits to deliver safe products for a
Better Living – Breathe Healthy Energgy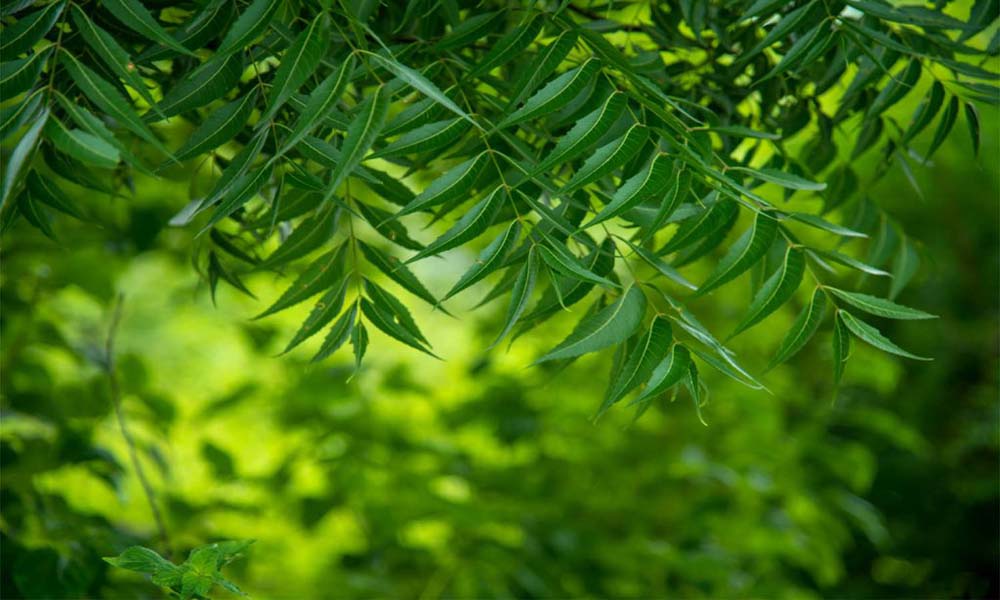 Natural Dyes – Our product is dyed with plant extracts for Anti-Microbial and Antibacterial properties
Silver Nano – Our products are treated with Silver Nano for long lasting Antibacterial effect and durability.
Natural Plant Fibers- Our products are made from natural plant fibers of Banana, Bamboo, Aloe Vera, Hemp, Gongora, Flax, Pineapple etc.
Authentic – All the Products are HAND MADE to retain the properties of plant-based fibers.
Nature friendly – All our products are naturally biodegradable. 100% Poly free.
Durability – All our products are durable as natural fibers possess high strength.
Organic wearing. Better for you. Better for the planet.
All our products of Sreeyanaa are made of plant fibre blended with cotton under strict environmental conditions. As all the product line of Sreeyanaa cares about Breathe Healthy Energgy, we want you to feel great & lively with our products.